Assuring unrivaled quality control
Shield's advanced production line and lab facilities feature state of the art technologies. Our quality control process applies to all laboratory and production employees based on self-inspection and evaluation, ensuring continuous quality control and improvement.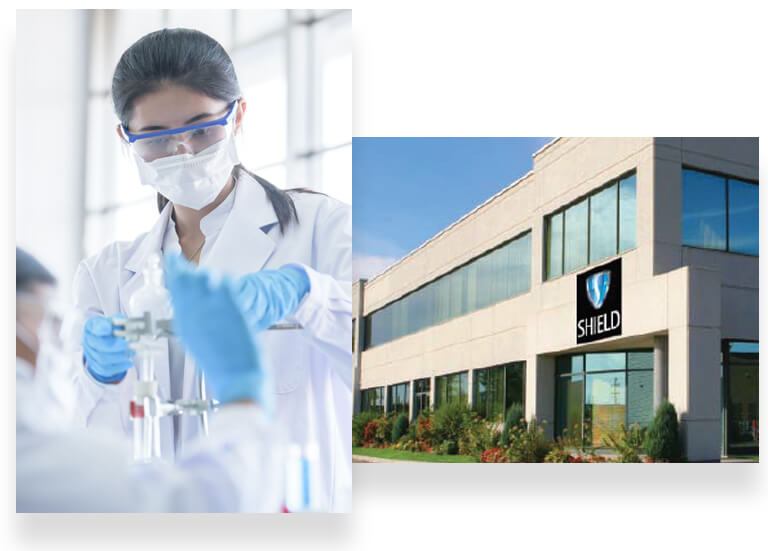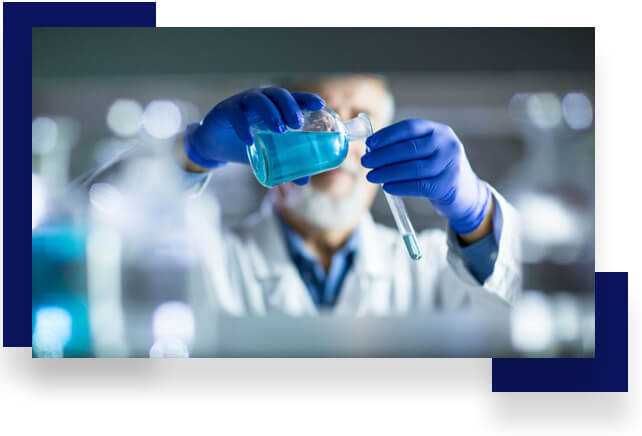 Engineering the future of pest control
Through science, we provide our customers with products that meet their current and future needs. R&D serves as our engine for growth through innovation, developing forward-thinking products that don't compromise the enviroment.
We use only quality raw materials to develop and produce sustainable, eco-friendly soltutions that are proven effective to trap and eliminate unwanted pests without harming the surrounding. Shield offers a broad range of products addressing customers' exisiting and future needs and regulatory requirements.
With ears on the ground we identify new or evolved pest in need of control
Our scientists start developing eco-friendly solutions
The different solutions are tested for efficacy in lab and field conditions
Solution is transformed into a proven and effective eco-friendly product